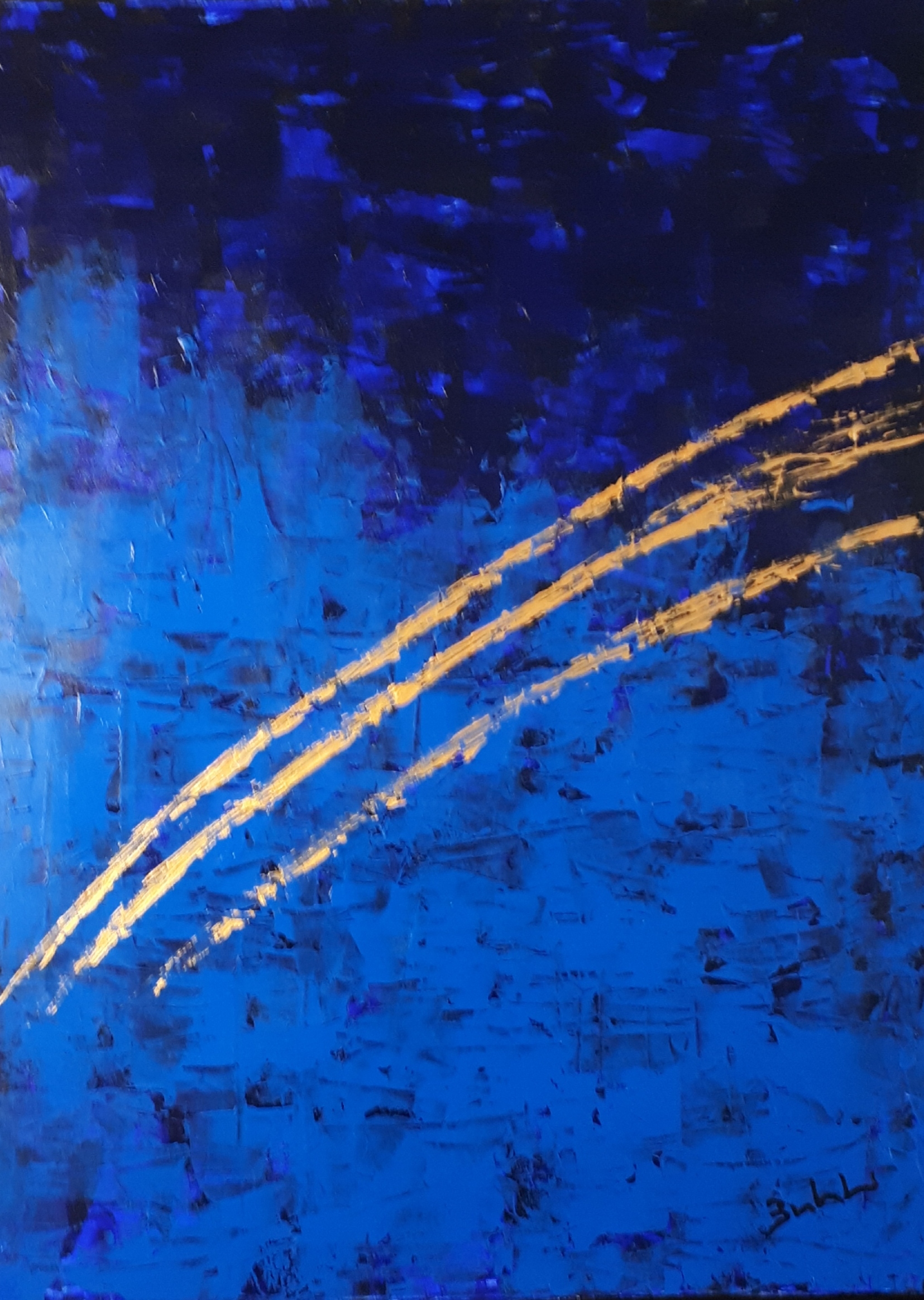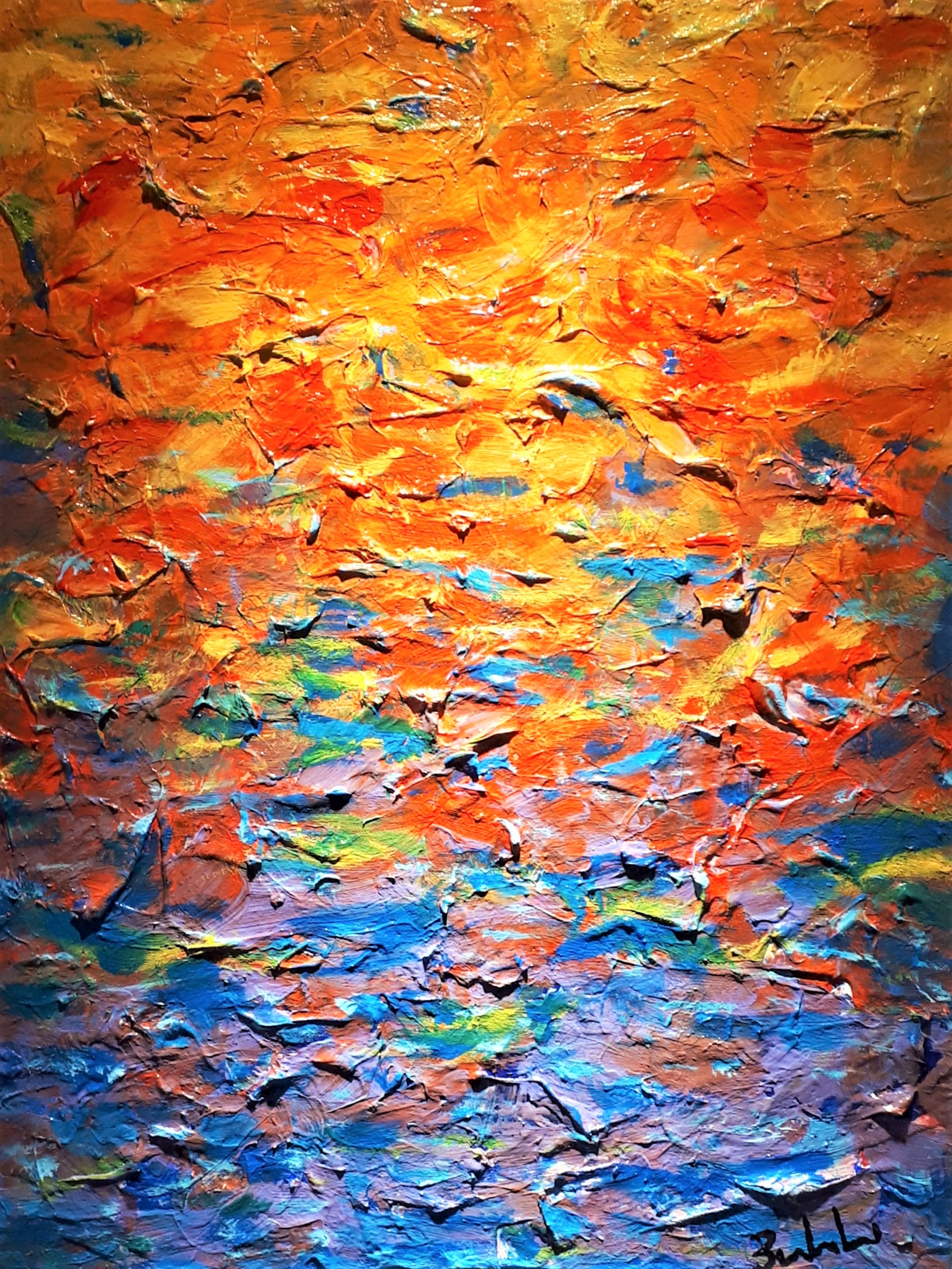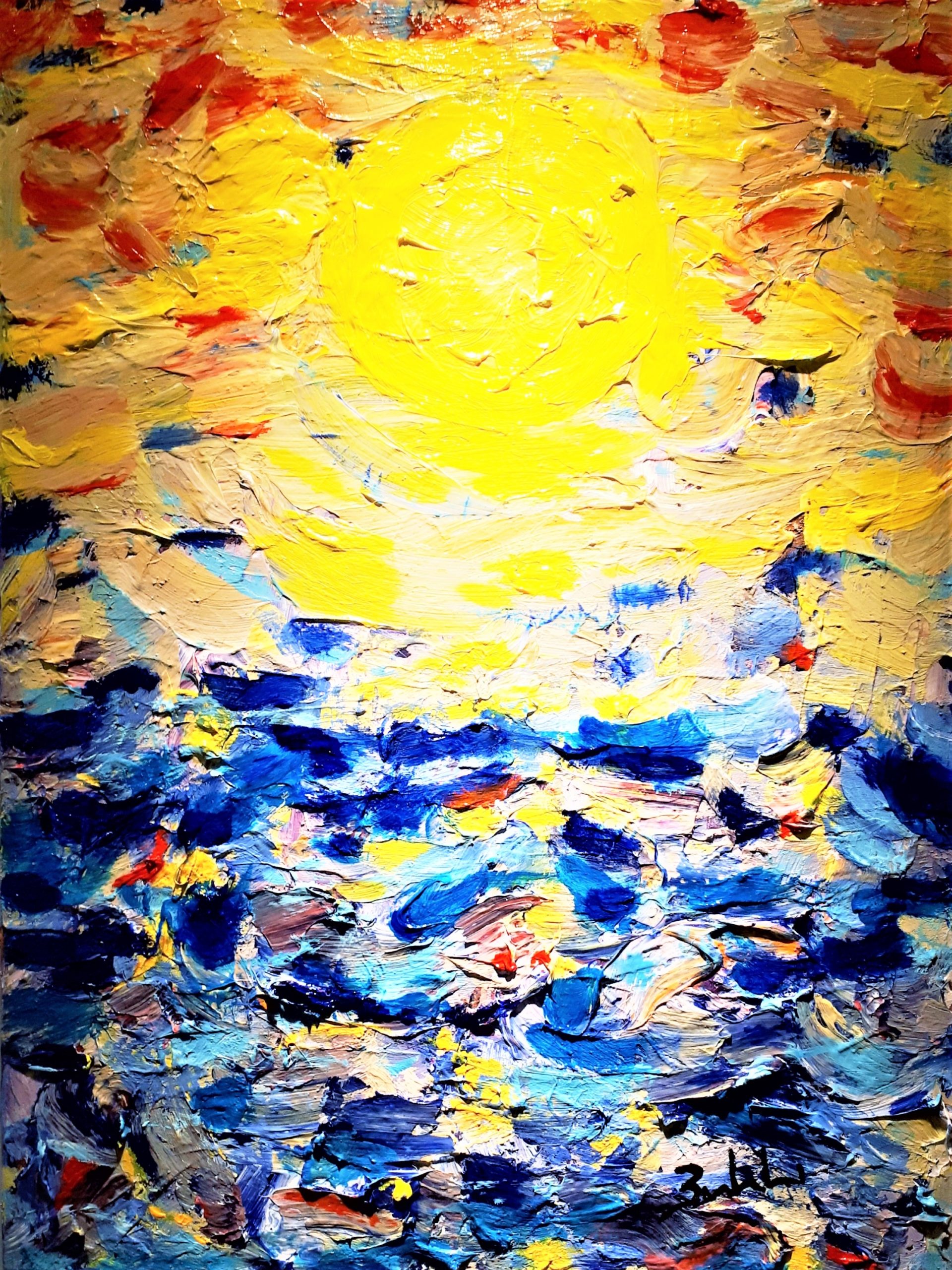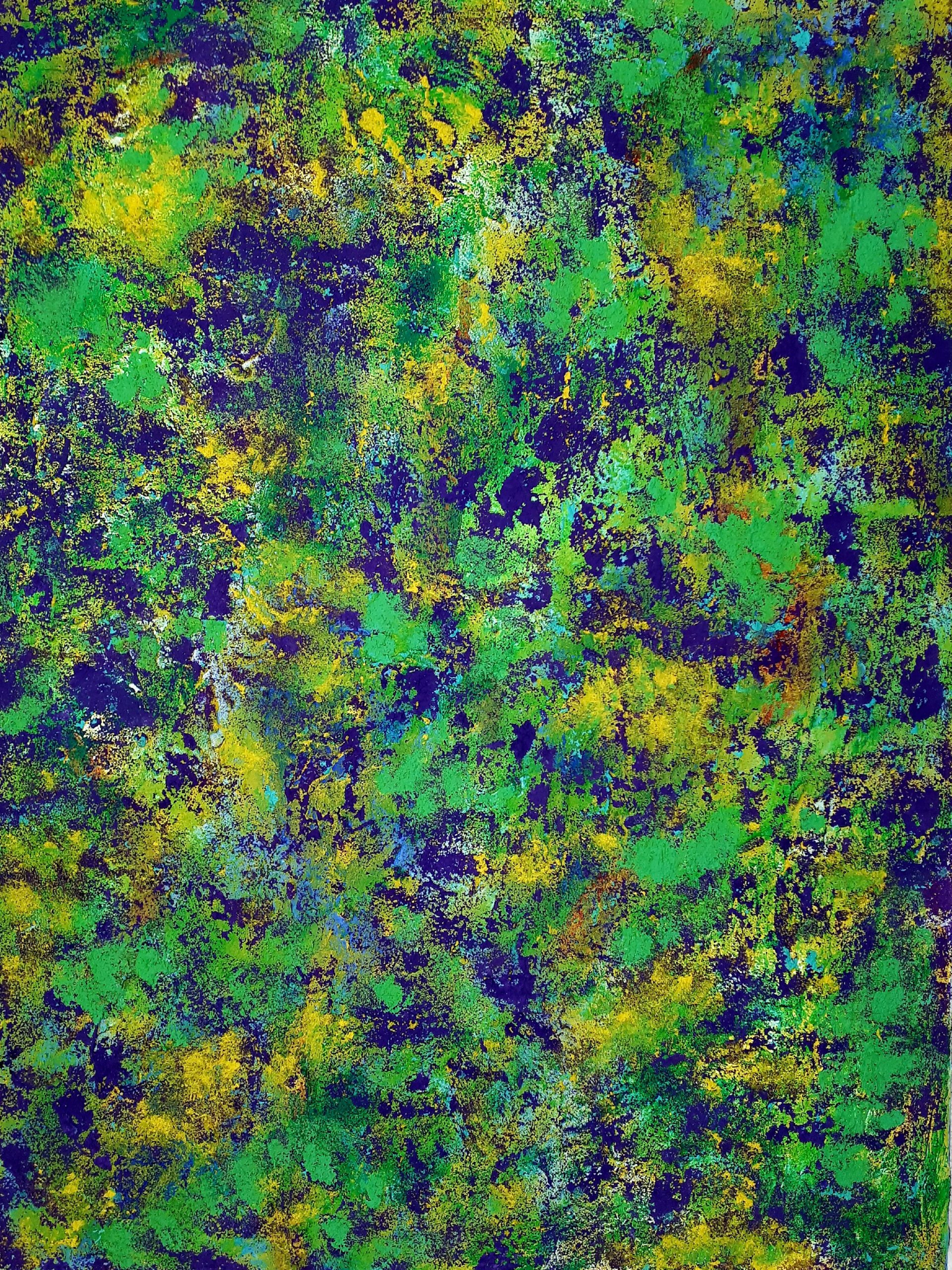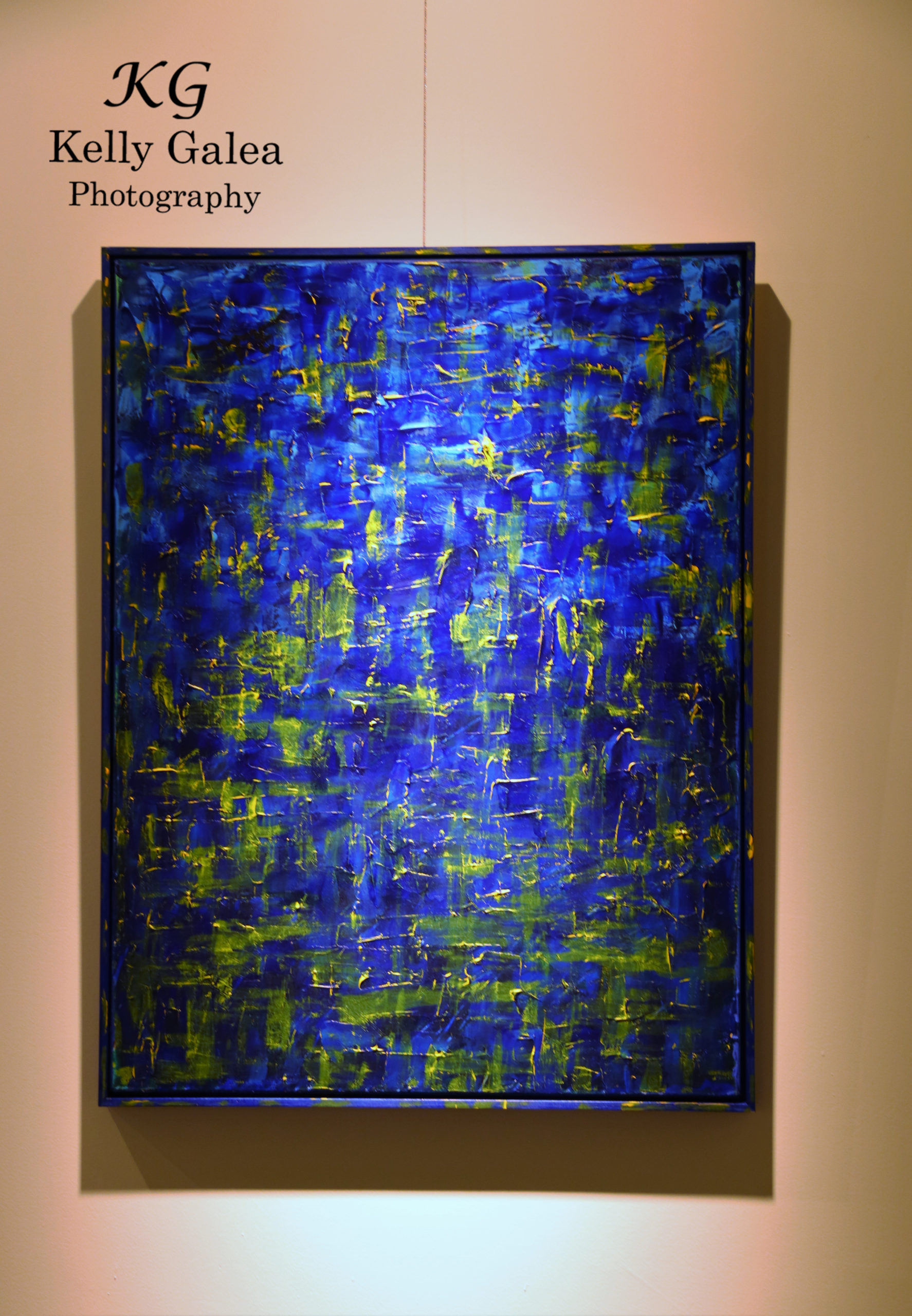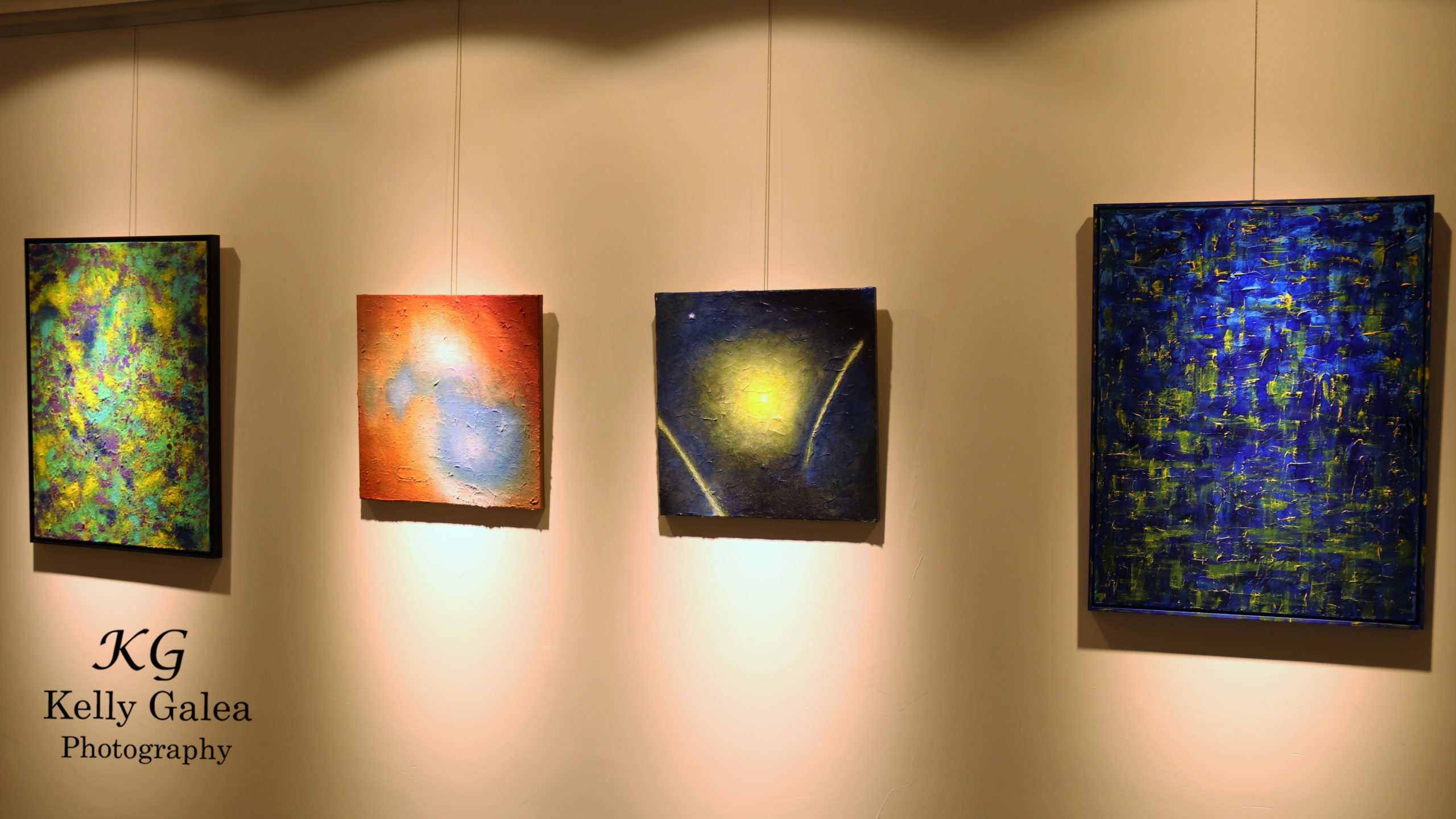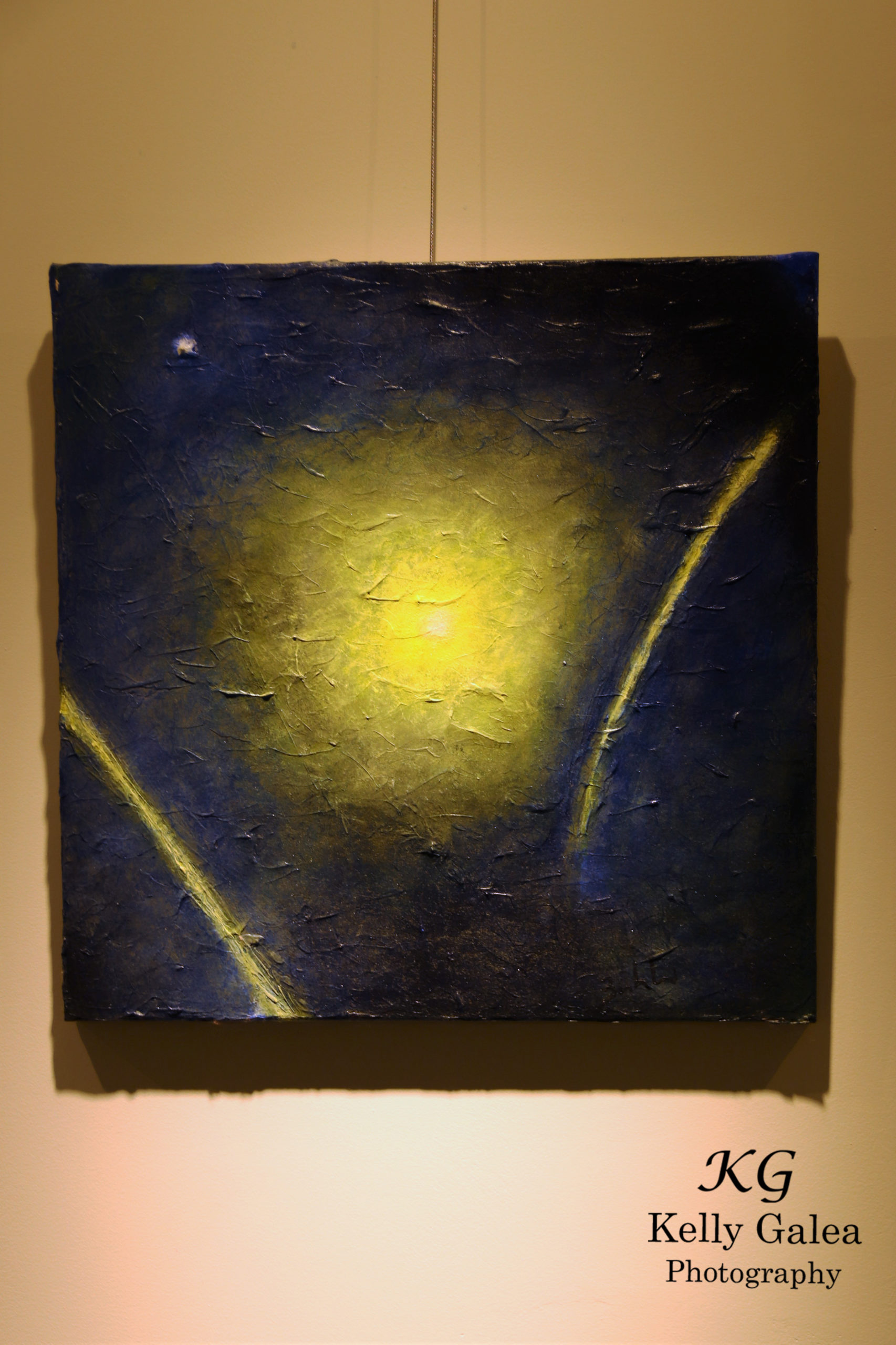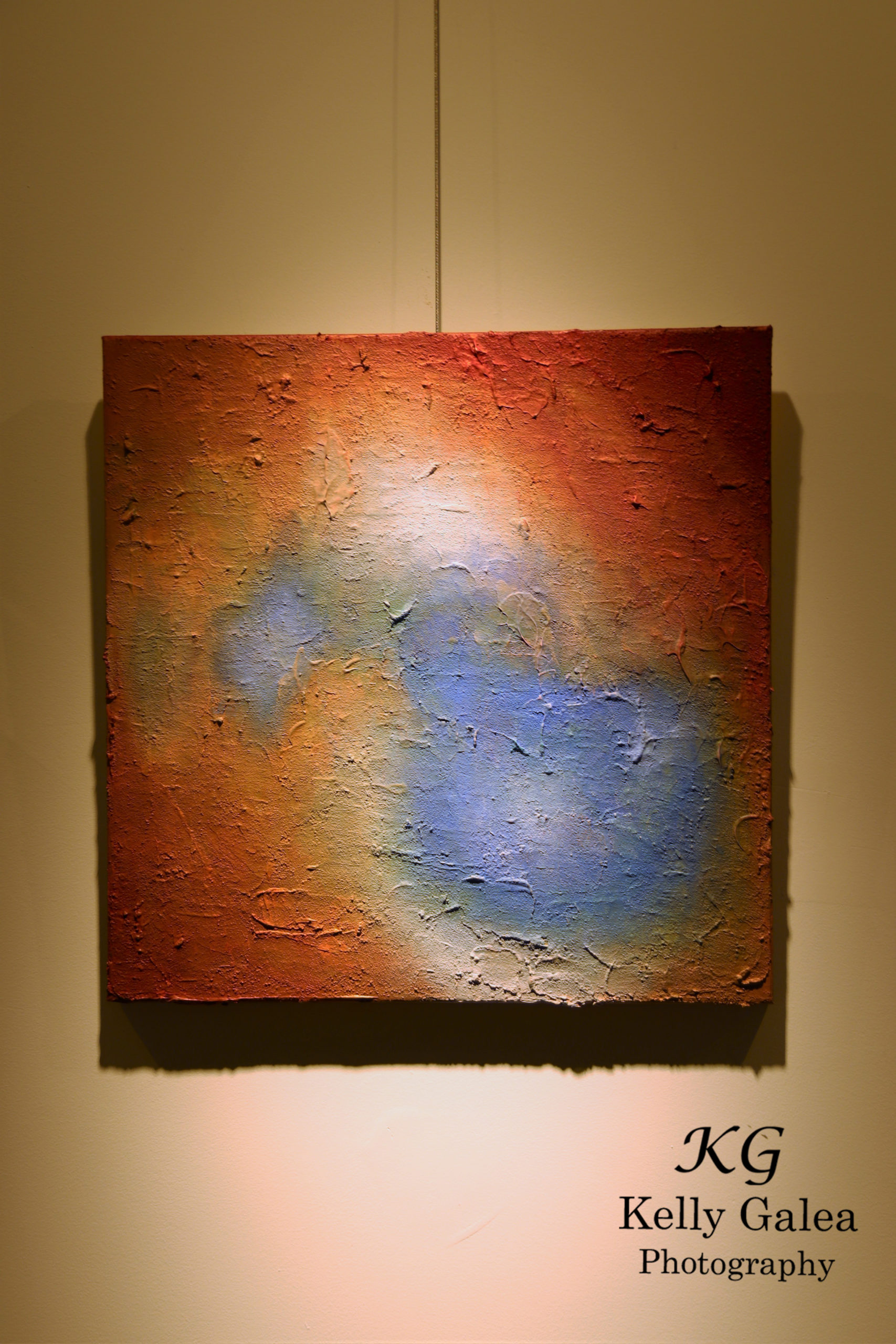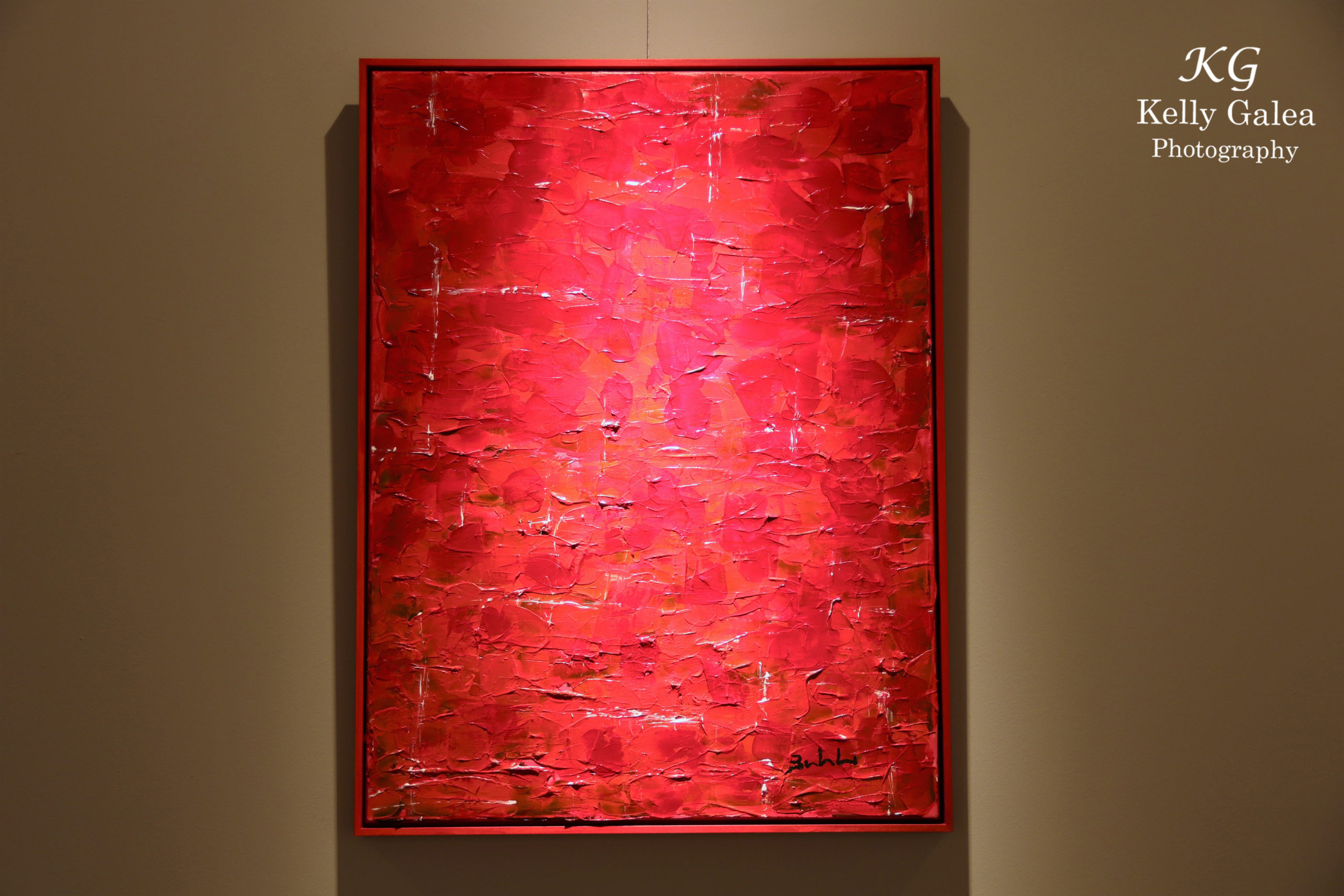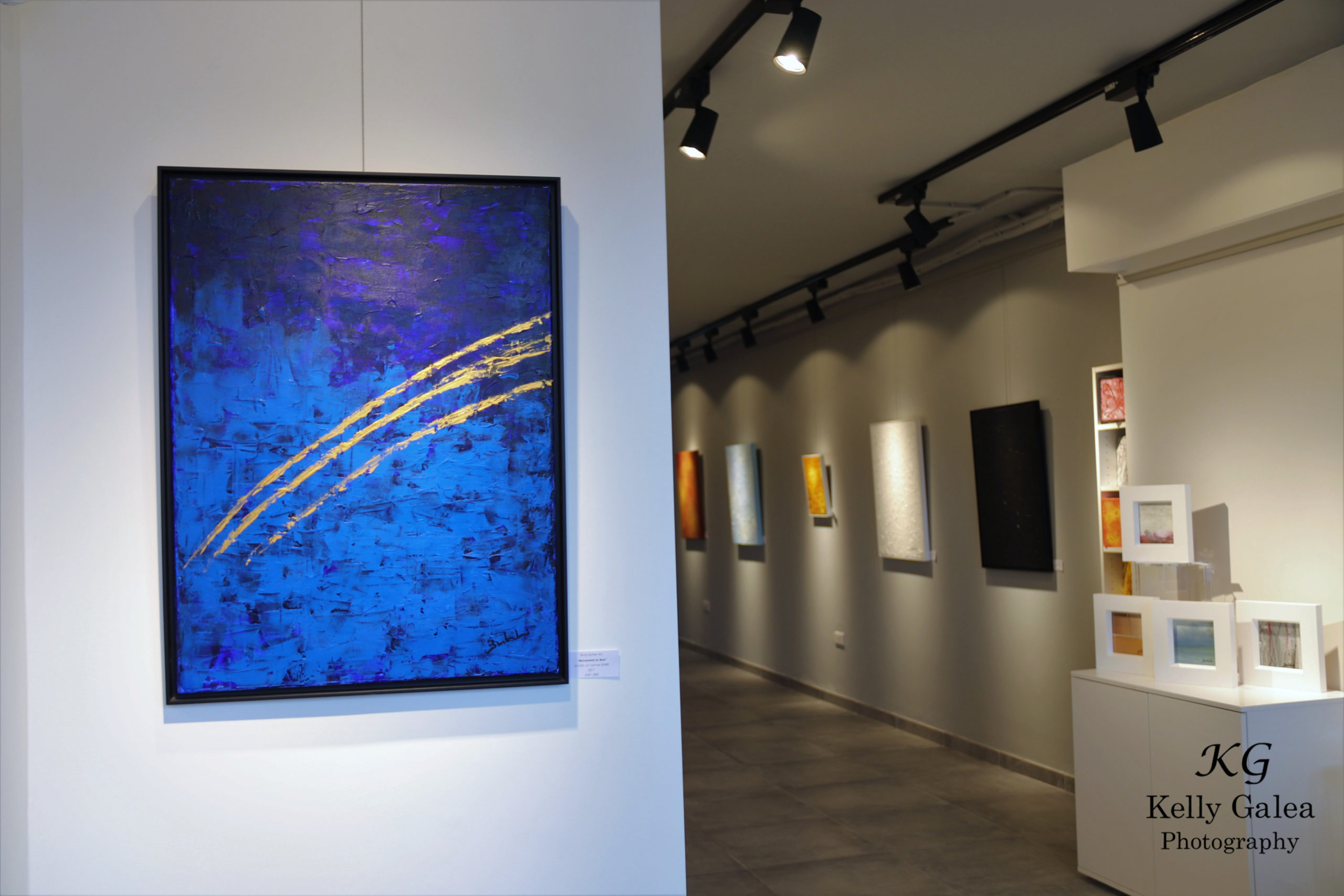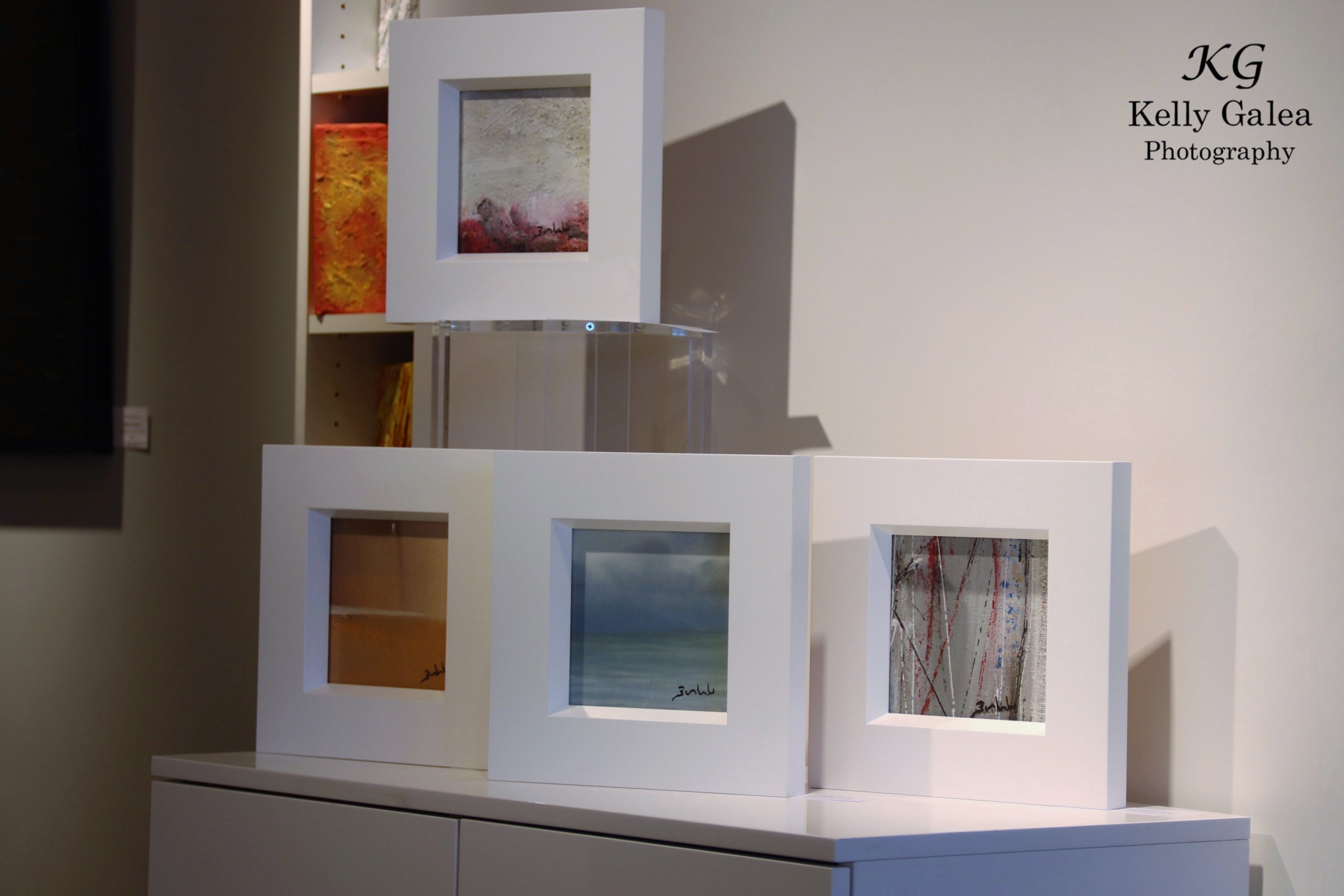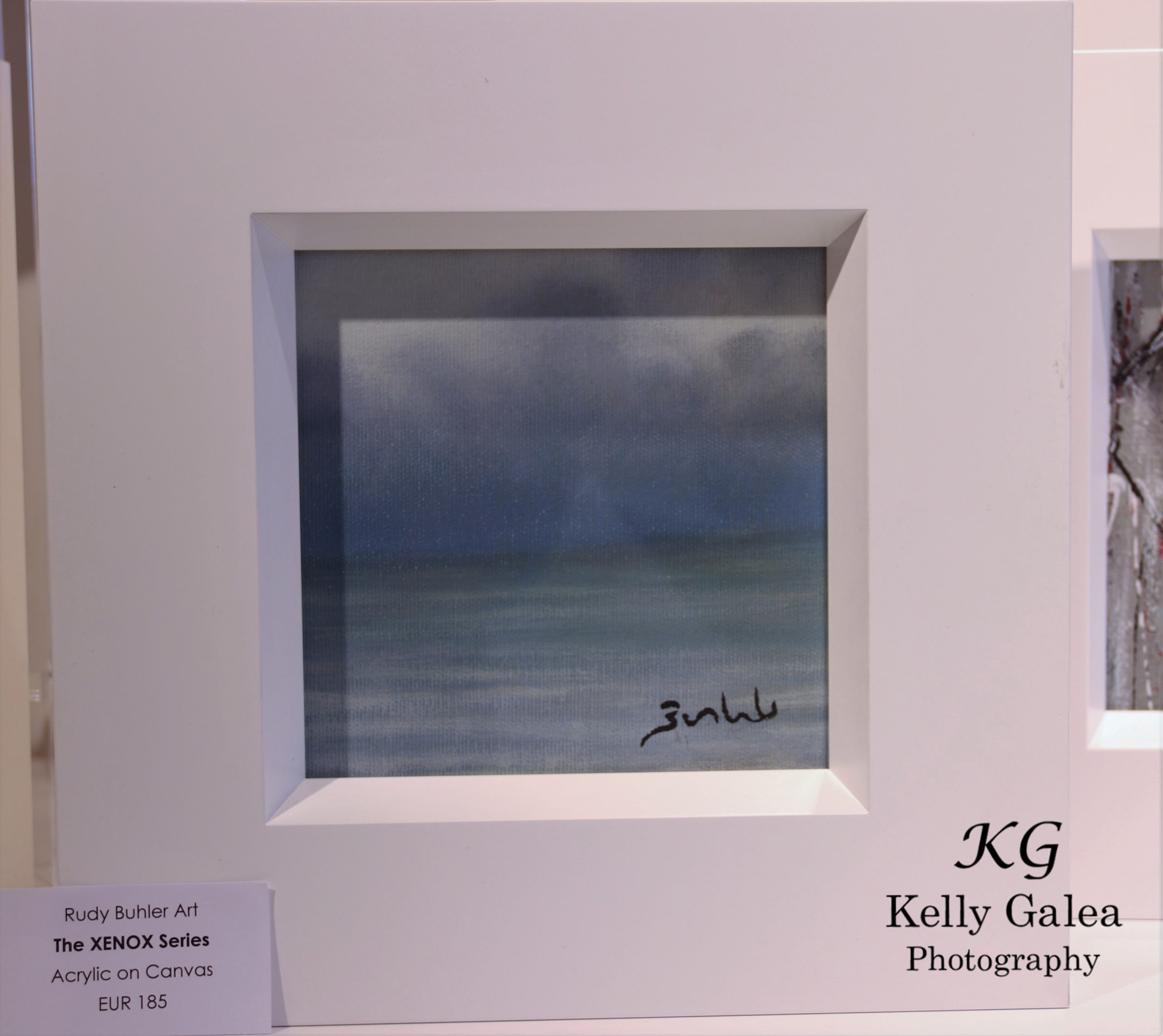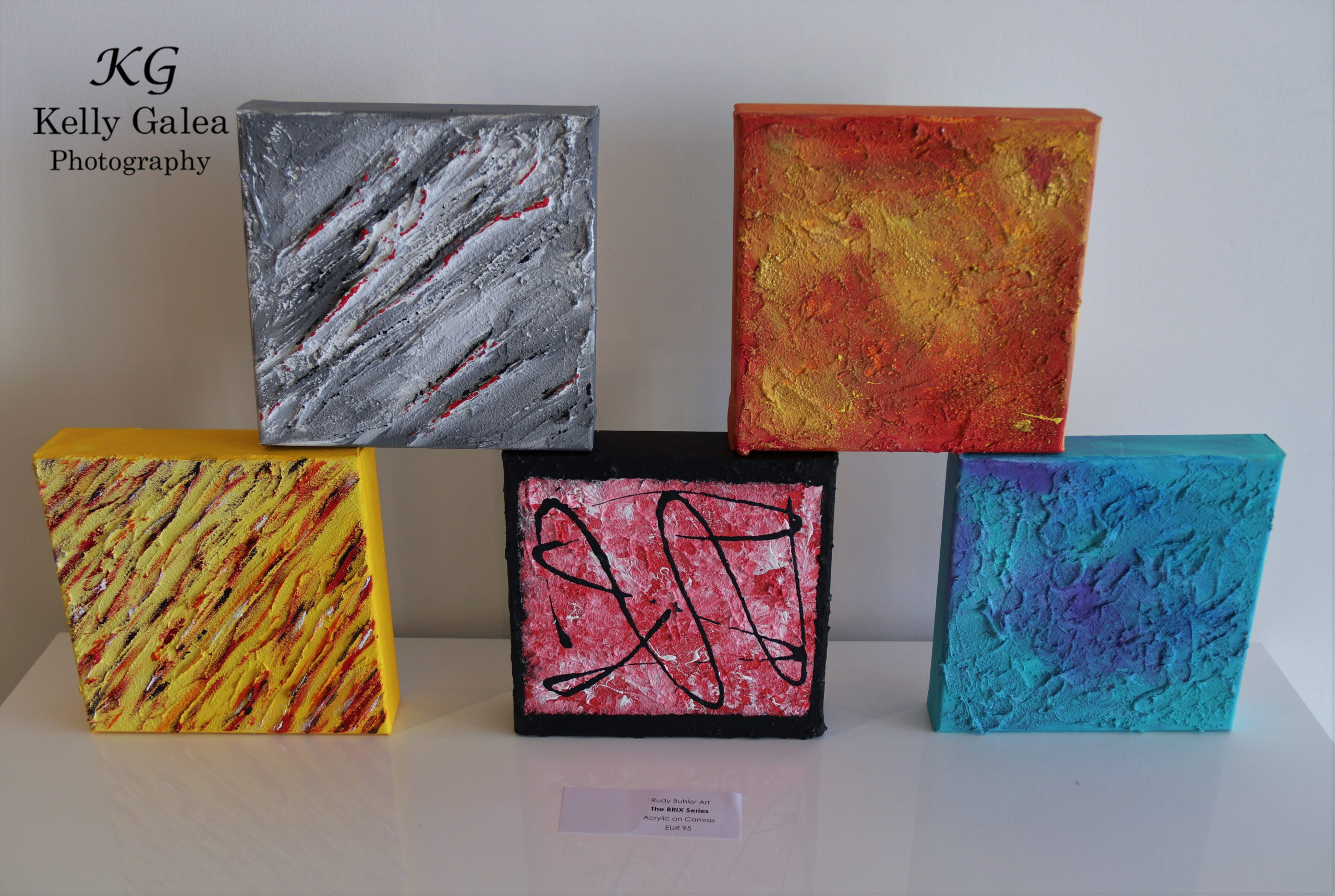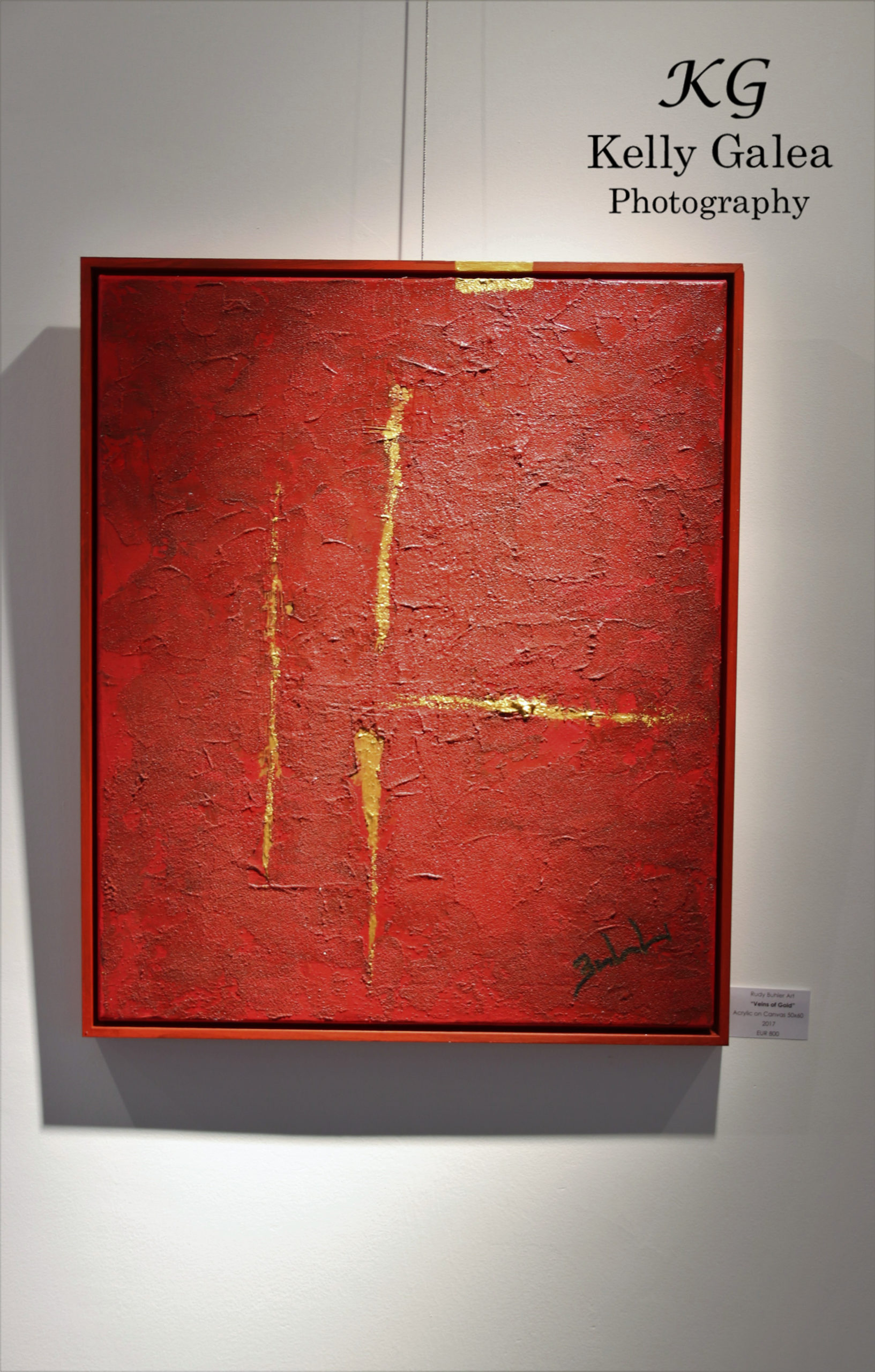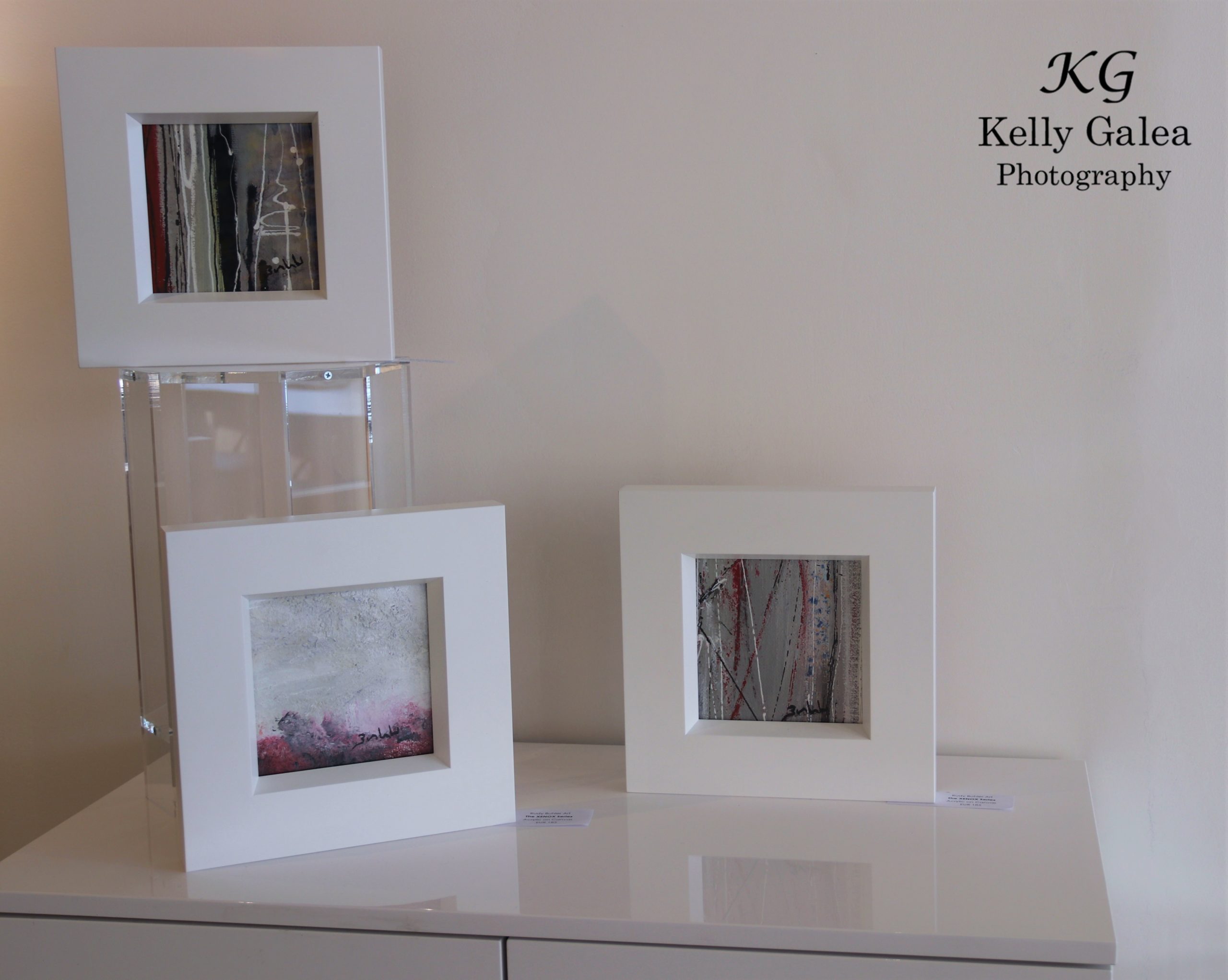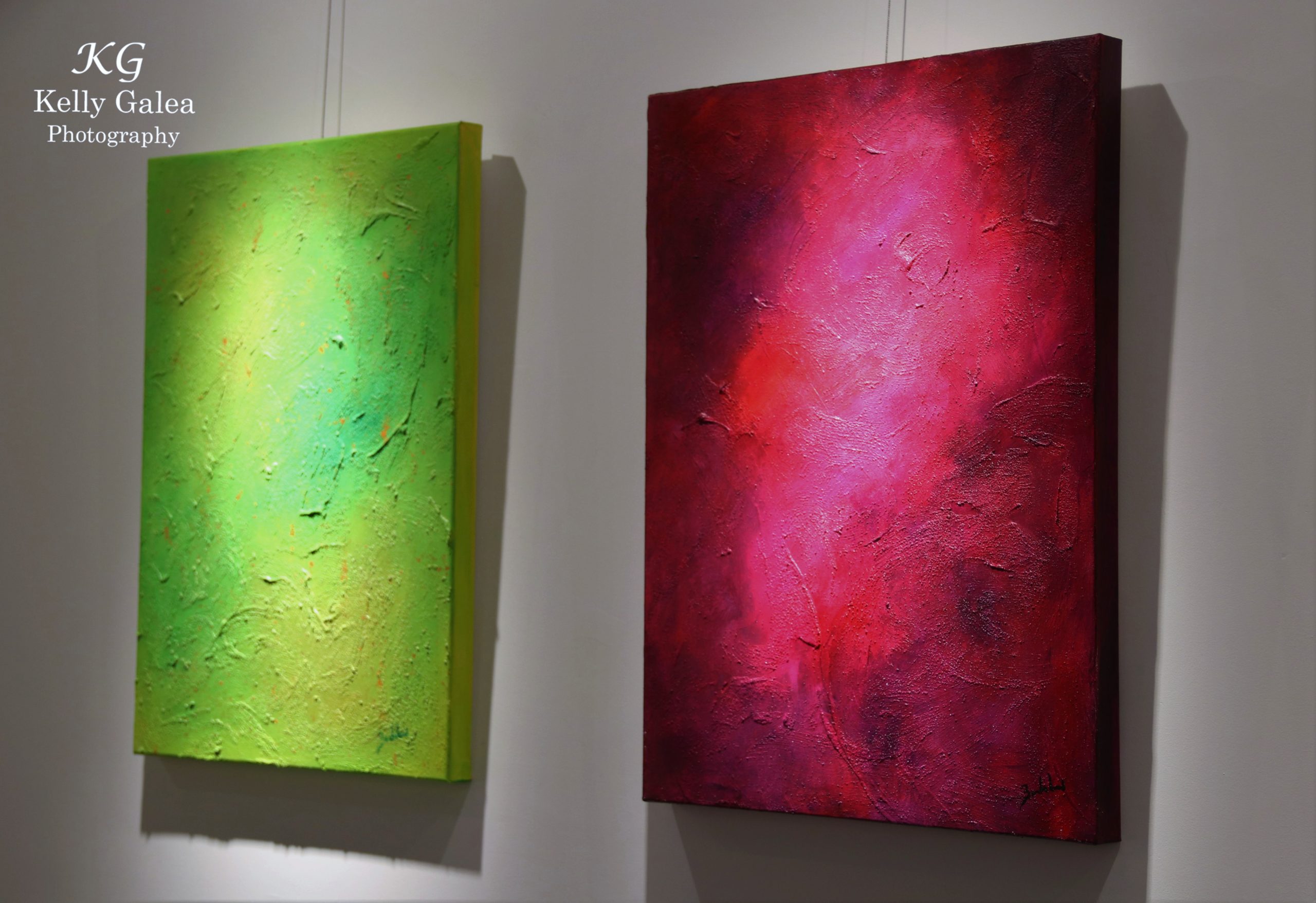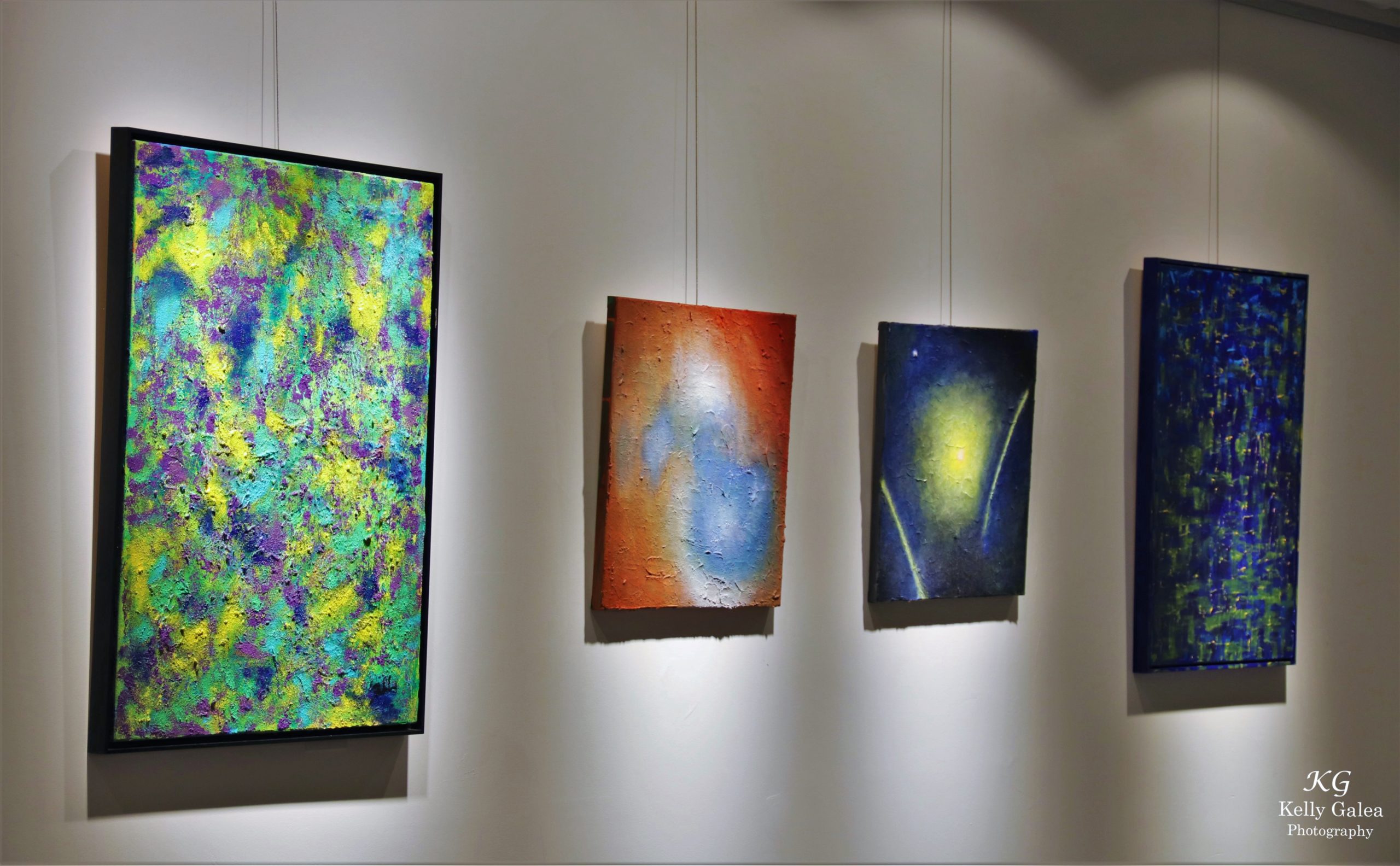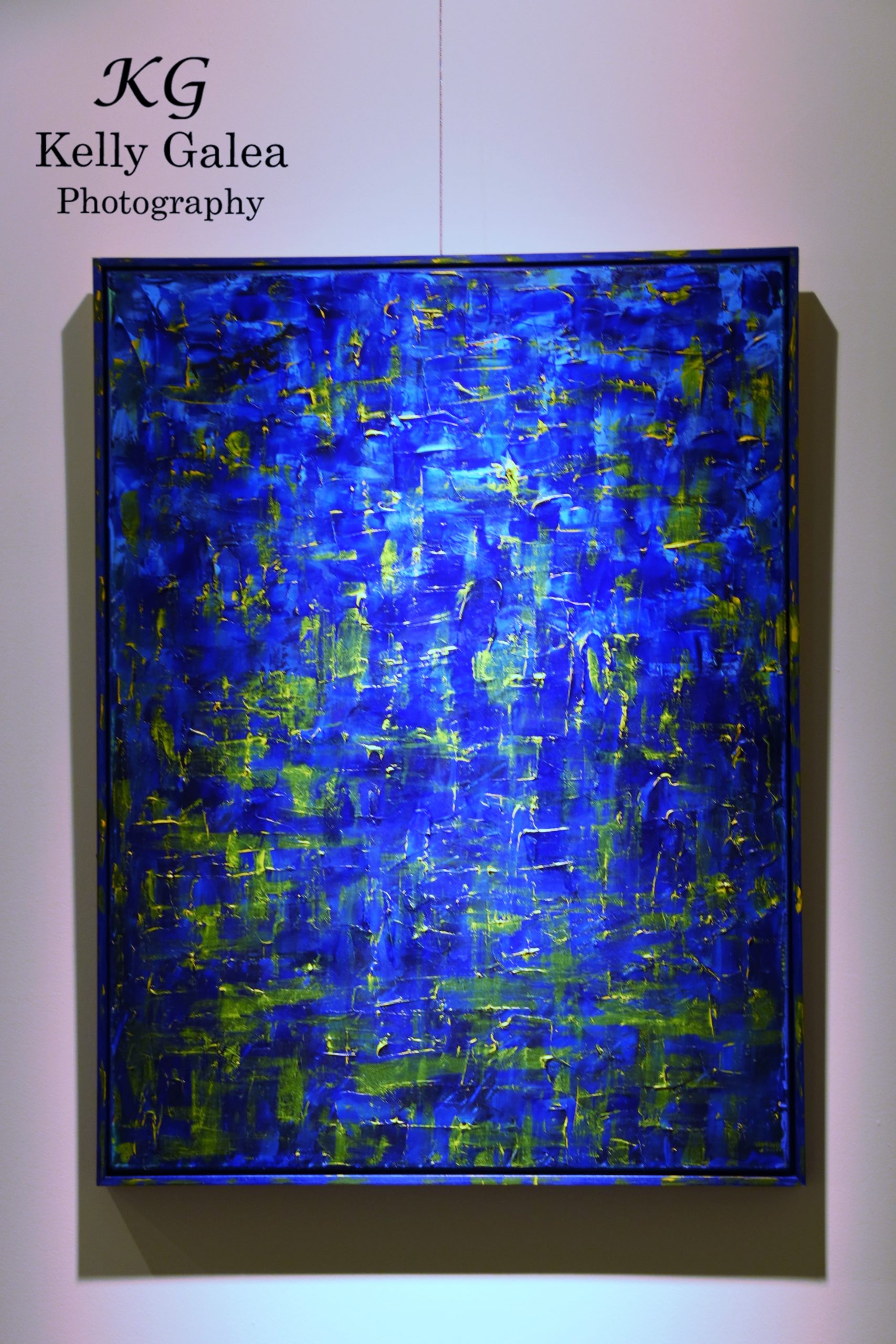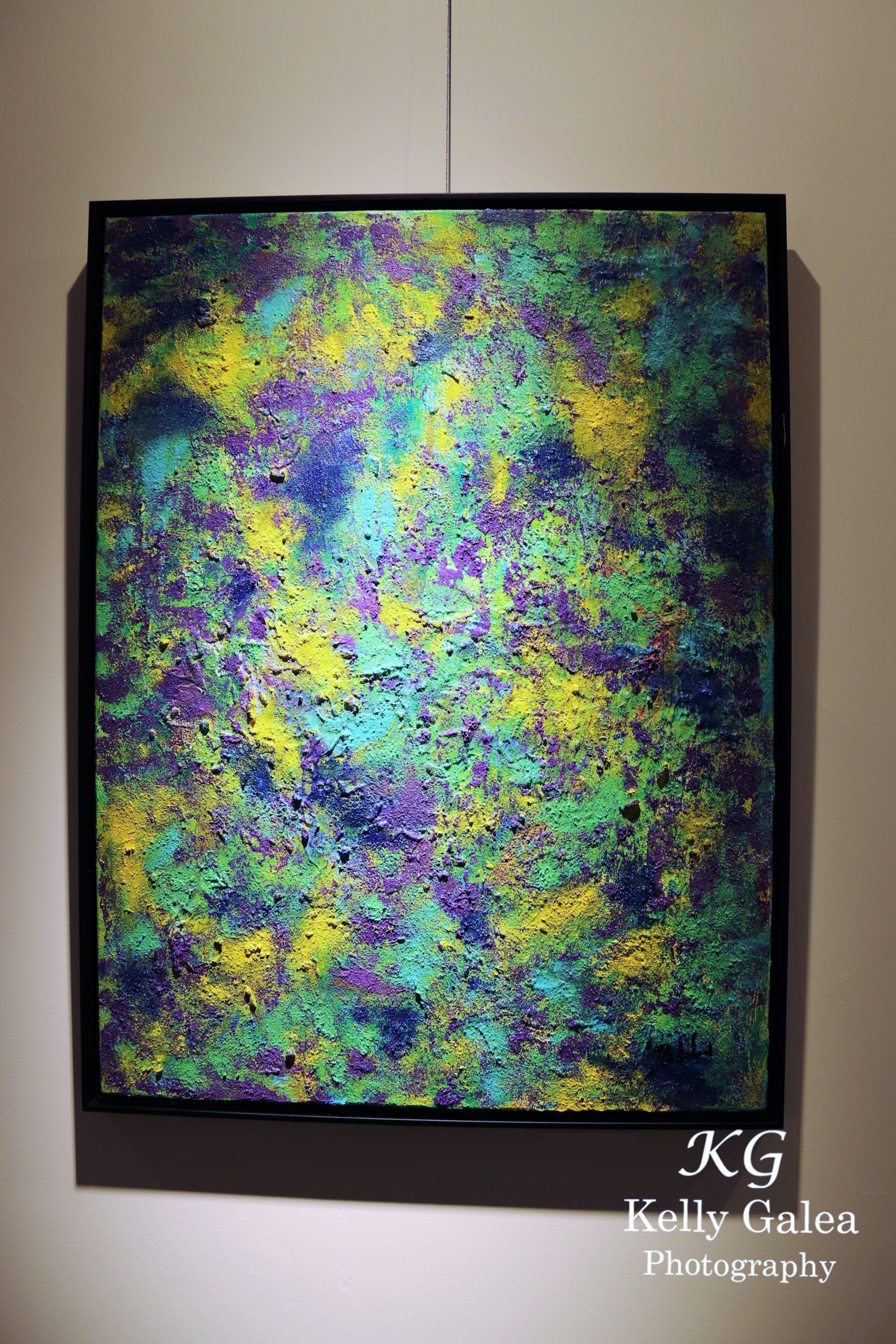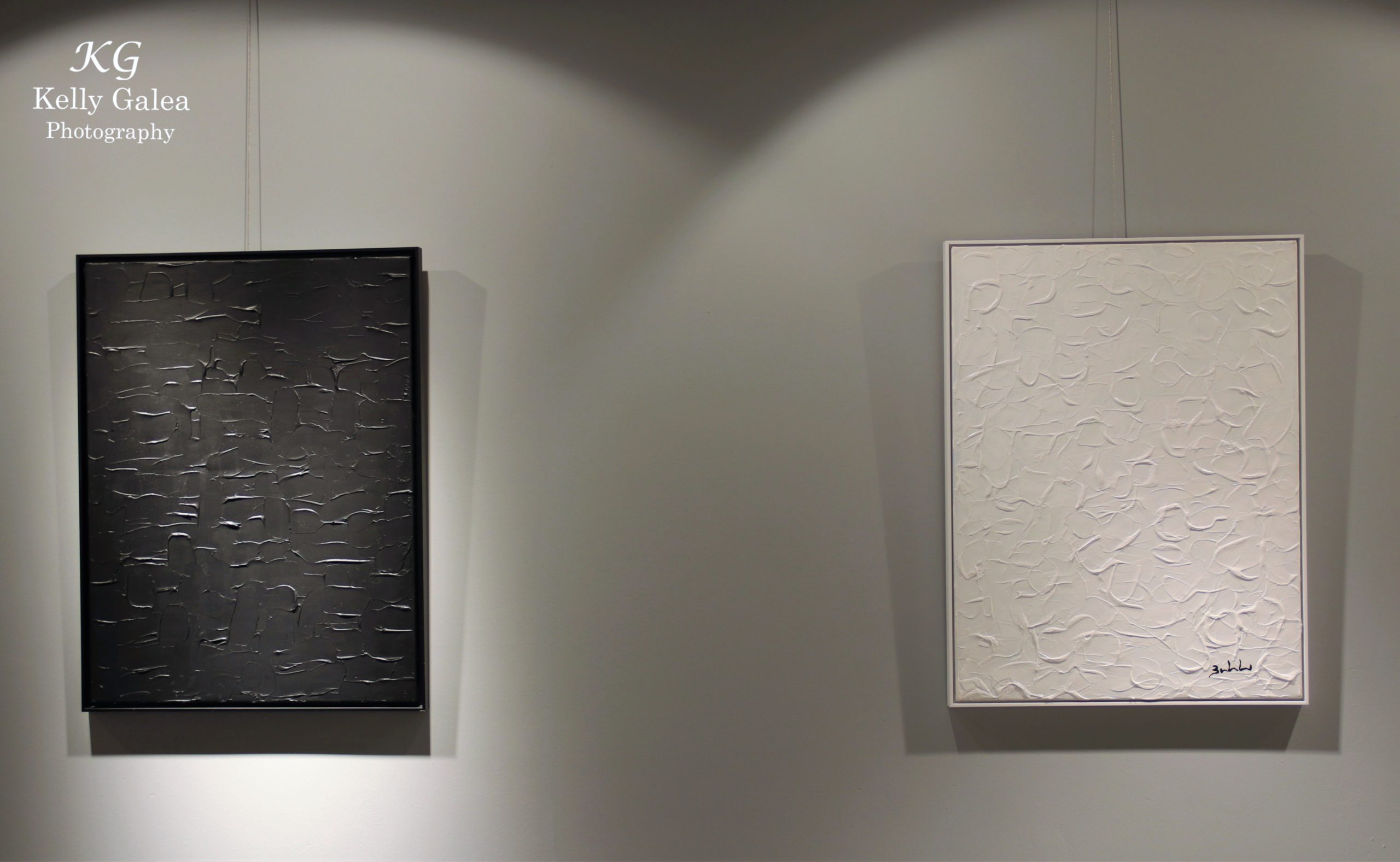 I was born and raised just outside Lucerne in Switzerland. In my early years I started drawing with felt pens and ink and later used mainly water colours and occasionally oils. Once I had decided on my professional career my creativity turned to other matters, accomplishing a long and successful career in the financial sector in Switzerland and overseas. Although I never ceased admiring the arts, my artistic endeavours limited themselves to my spare time.
About 8 years ago I found the medium school suited me best and I started using acrylics. In a short time I created a fairly large number of paintings using acrylics, sometimes mixed with paste, gel, sand and other materials. My paintings leave it to the imagination of the viewer to discover shapes, colours, texture and structure. While most of my paintings are mellow and calm, they still show emotions and feelings expressed in bold brush strokes or unexpected colour combinations. I am trying to achieve a certain harmony in my paintings.
In 2014 I re-discovered Malta, having first been here about 20 years ago. I found Marsaskala to be the best place for me, and once I retired from my professional career in Switzerland, I decided to move to Marsaskala and to follow my passion – art in its many different forms – by establishing the art gallery. I have become a permanent resident of Malta in 2020.